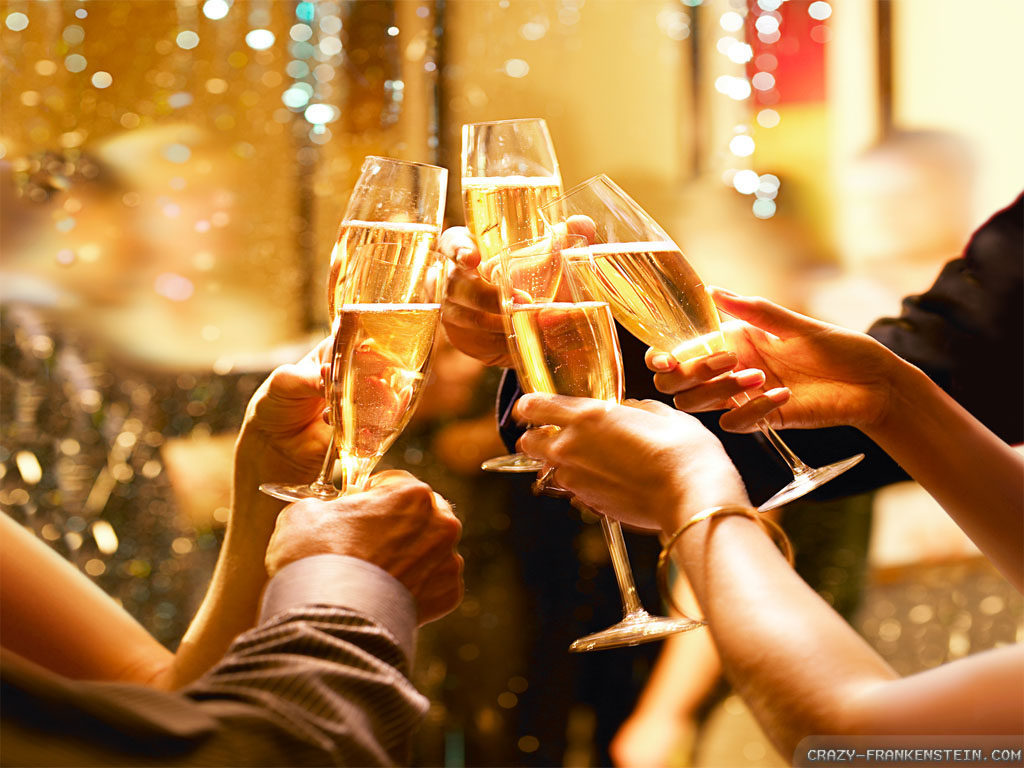 Rhumhor has become a choice venue for family and friend get togethers, in particular when there's an event to be celebrated such as a birthday or anniversary. Rhumhor has even hosted it's own wedding on the banks of the Loch so the possibilities are endless when it comes to making the most of your time with us!
In the past few weeks we have hosted parties celebrating 30th, 40th, 50th, 60th, 70th and even 80th birthdays! Rhumhor's owner, Emma, is always happy to get involved in planning celebrations for our guests be that decorations, cakes, excursions, restaurant recommendations or even private caterers! With our on site hot tub, large family room with bar and pool table and plenty of socialising space, Rhumhor is the perfect location for a celebration with loved ones.
For more information about the packages we offer and what we can do to make your celebration with us extra special, please contact us by email or telephone.