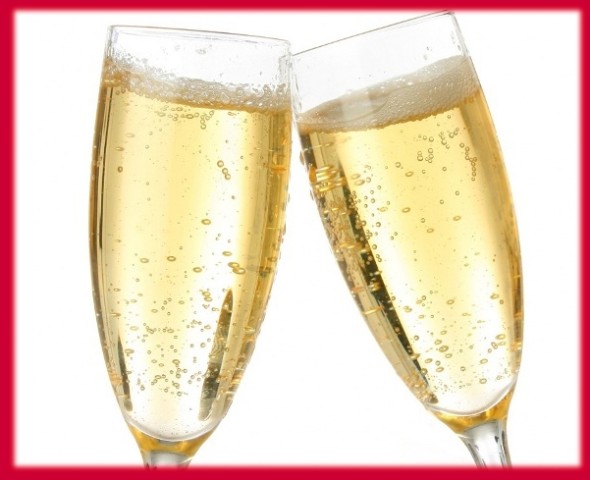 New Year (or Hogmanay as it's known in Scotland) is at its best when enjoyed with family and friends and where better to gather than this spacious four star house in such a stunning location in the Highlands. Chase away the cold dark winter with warmth and celebrations at Rhumhor House! Prepare a sumptuous feast and indulge in Highland treats in our dining room, accompanied of course with lashings of 'neeps and tatties'. Toast the old year with a 'wee dram' and revel in the warmth from the log burning stoves.
Get ready for 'the bells' and the champagne will flow as you toast the New Year. Gather together in our spacious family room for a rousing Auld Lang Syne. Enjoy sharing your Highland Hogmanay together. While some party in our big family room and maybe play a board game or challenge each other to pool others can drift off into our drawing room and sink into a comfortable sofa, enjoying the glow of the logs as they burn.
New Year's day is of course a time for new resolutions. What better to help you shake off the old and bring in the new than the crisp highland air of Argyll. Our breathtaking scenery and tranquillity is the perfect setting for reviewing the year that has gone and planning the adventure of the year ahead.
Come and stay at Rhumhor House and make Hogmanay a special one – our Hogmanay break is £1990 for up to 7 nights.
Comments from previous Hogmanay Guests.
"Thank you for providing the perfect location for our new year holiday. Fantastic house and stunning scenery! All the adults, children and dog have had a wonderful week!"
"Great House to see the New Year in. Family room terrific. We've had a ball."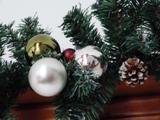 View Our Festive Gallery